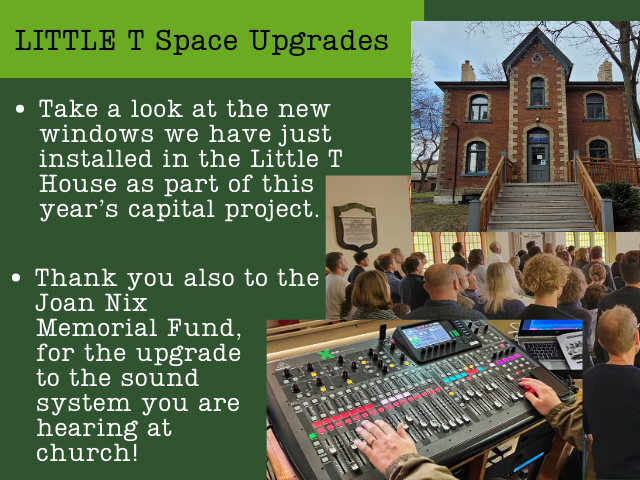 ---
Kids' Worship Team: All kids (grades 2-5) are invited to participate in kids' worship! Rehearsals are on Sundays at 10am, and committing to sing in the Sunday morning services is not required. Contact Jodi at to have your child participate.
---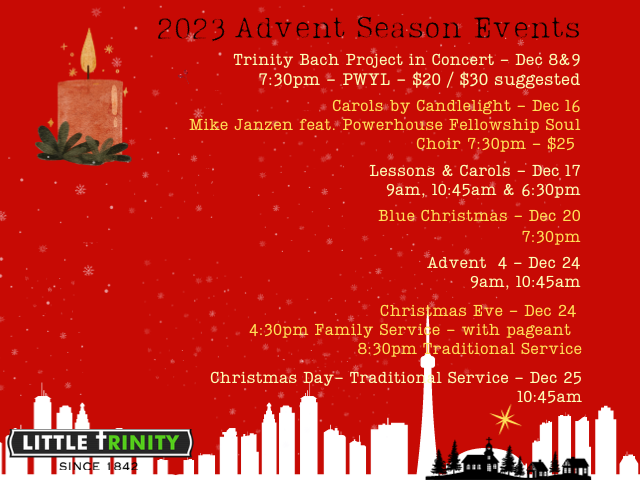 ---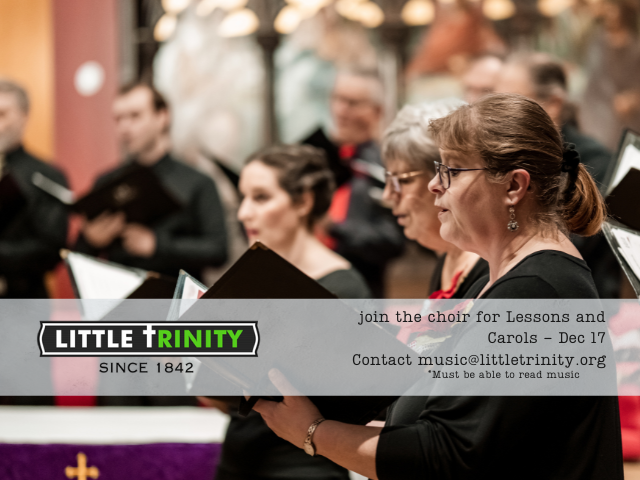 Lessons and Carols Choir: Calling all experienced singers for the Lessons and Carols choir, singing on Sunday, Dec 17 at both services. Singers should be able to read music. Rehearsal will be from 7-9pm on Thursday Dec 14 in the Little T Sanctuary. Contact to participate.
---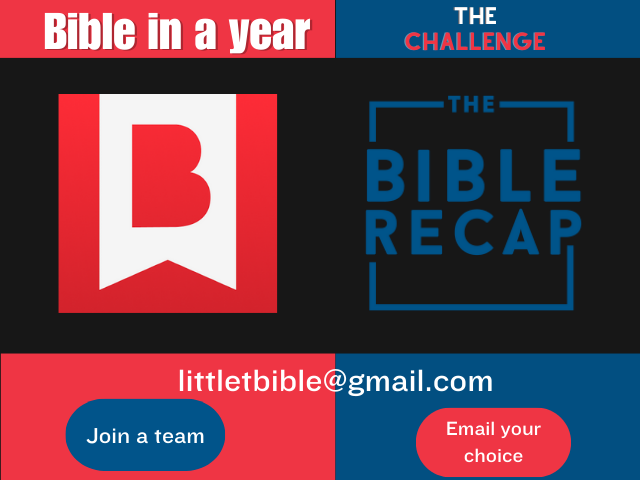 ---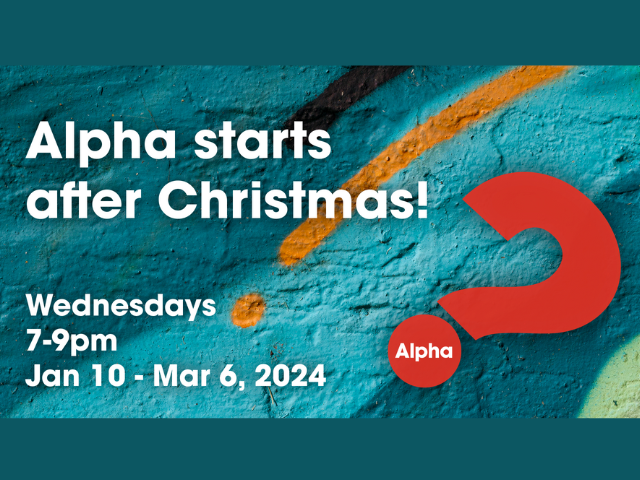 ---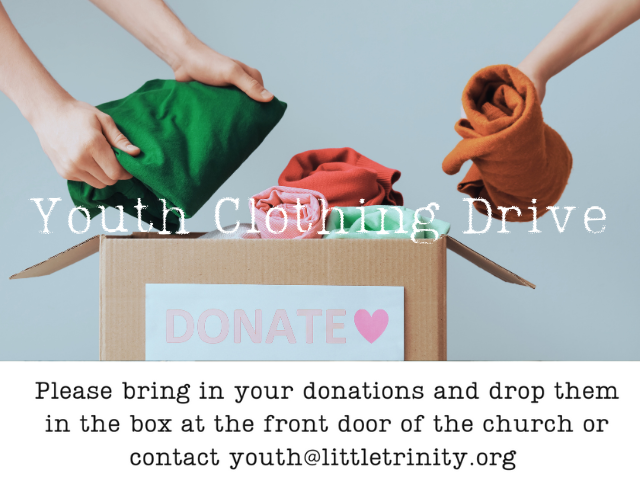 With a heart to serve, the youth are helping run an ongoing clothing drive again this year.
And thank you – we have met the needs of the 51 Division Police Station! Going forward, they would request specifically men's winter coats, socks and mittens/gloves. All other clothing we will collect will be gathered for local family shelters.
Please bring any new or gently used clothing–adult or children's sizes, indoor or outdoor–and drop them off in the labelled bin in the church or inside the backdoor of the Annex. The youth will sort them and get them where they are most needed. Thank you again for your generosity!
---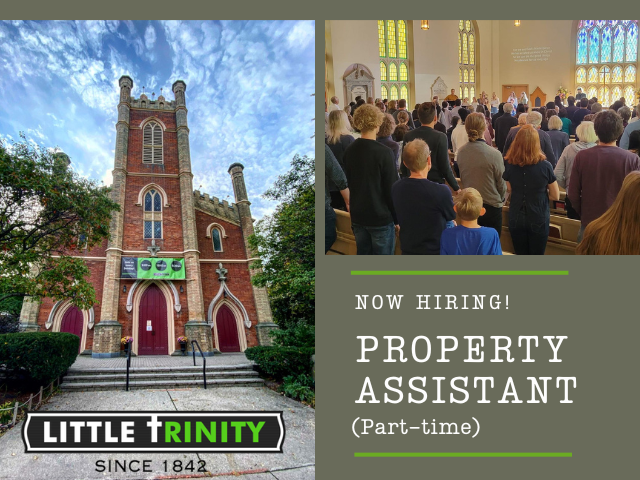 Property Assistant (part-time) Job Opening – Little Trinity Church is looking for a friendly, handy and reliable individual to take responsibility for the care on a part-time basis (4-10 hours weekly) of our building and parishioners while offering a friendly environment for our Sunday evening services. Weekly activities will be supervised by the Facility Manager. The position's purpose is to aid in ensuring the safety of the building and parishioners and offering a welcoming space for all. There is a small component of cleaning & facility maintenance for the building and grounds. Detailed job position here.
Individuals interested in this job opportunity, should submit a resume and/or get in touch with the Facilities Manager at . This position is open until filled.
---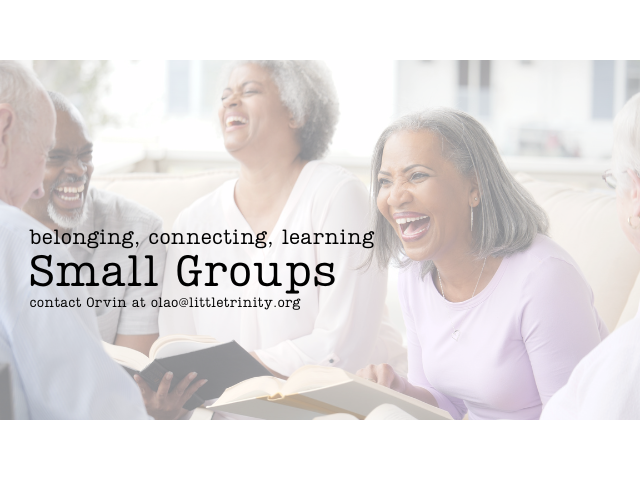 ---
Small Groups at Little T – In this new season of our church's life together, we are considering the call towards hospitality and belonging. One of the ways we can step into this call is by small groups. Small groups hold together a few relationships through the sharing of life, the study of Scripture, and praying for each other. Small groups meet throughout the city at different locations and time intervals. If you would like to join a small group or would like more information, please contact Alex Newman at
---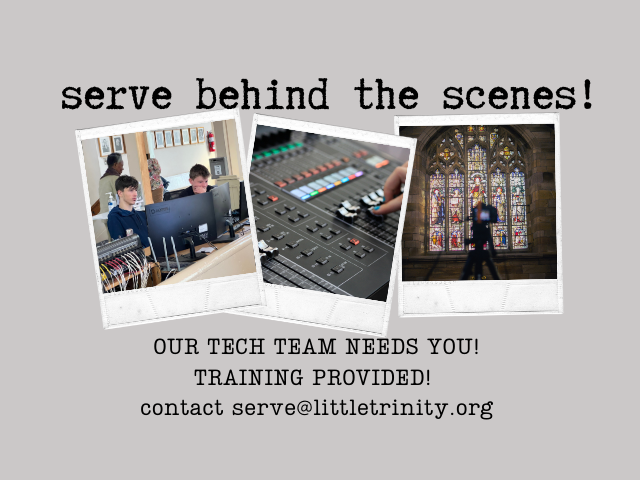 ---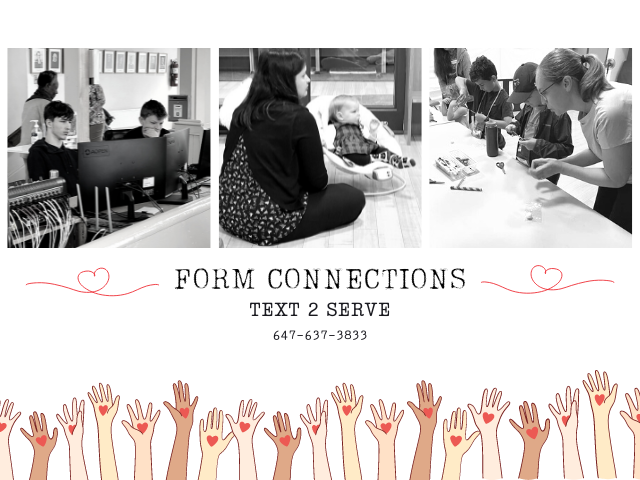 ---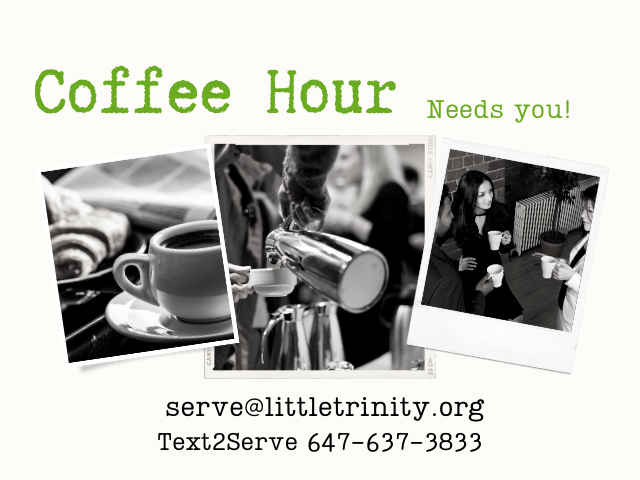 ---