---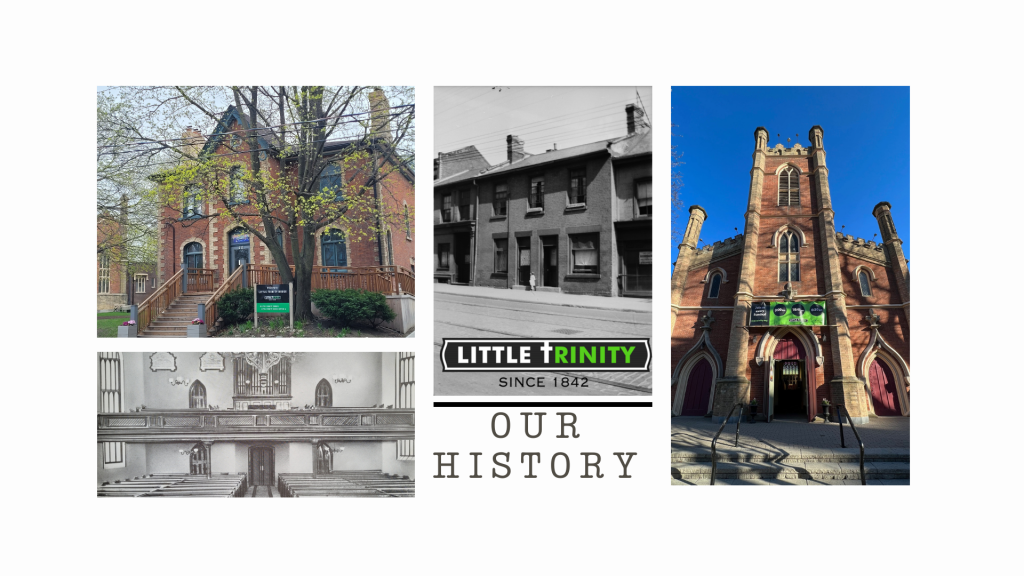 As we participate in Doors Open 2023 this weekend, check out the history videos recently created for the event which highlight some interesting history and aspects of Little Trinity.
Little T's "History Bites" Video Series:
---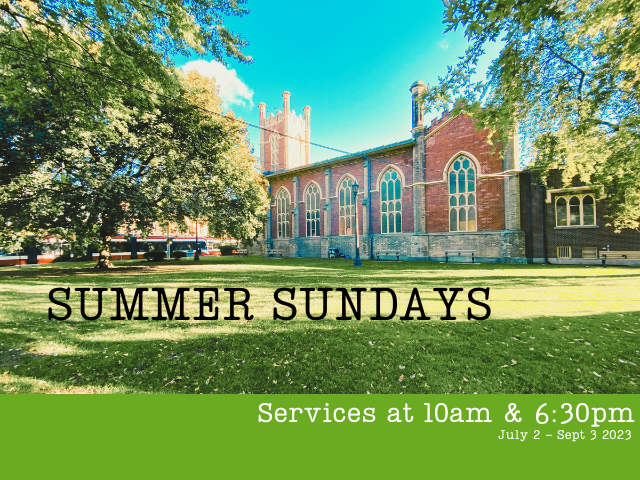 SUMMER SCHEDULE: Starting July 2 and running to Sept 3, we will be having 1 Sunday morning service at 10am (including the livestream) and 1 evening service at 6:30pm.
Children's Ministry is planning to provide nursery care and summer programming for children 0-5 for July and August Sundays (long weekends excepted). To do this, we will need help from our congregation, as we like to give those who serve in children's ministry over the year a break for the summer. For each Sunday, we are looking for 3-4 adults (or older youth) who enjoy being with children and can do some low-prep activities with the children in our parish hall. If you are interested in volunteering for one or two summer Sundays, please get in touch with Janelle at children@littletrinity.org.
---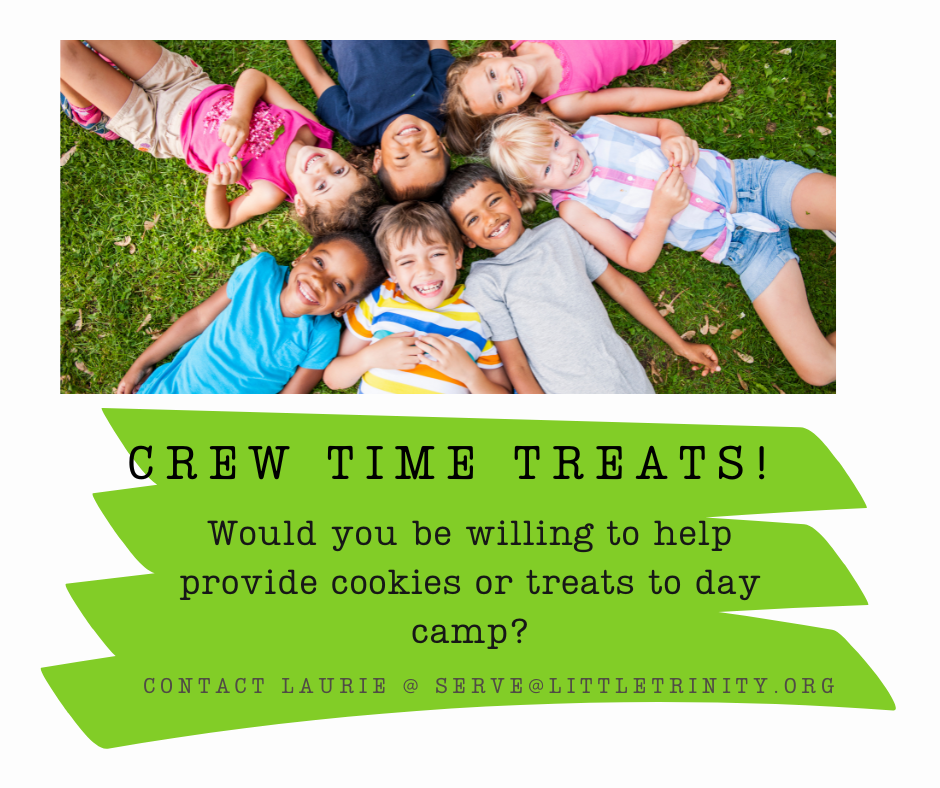 ---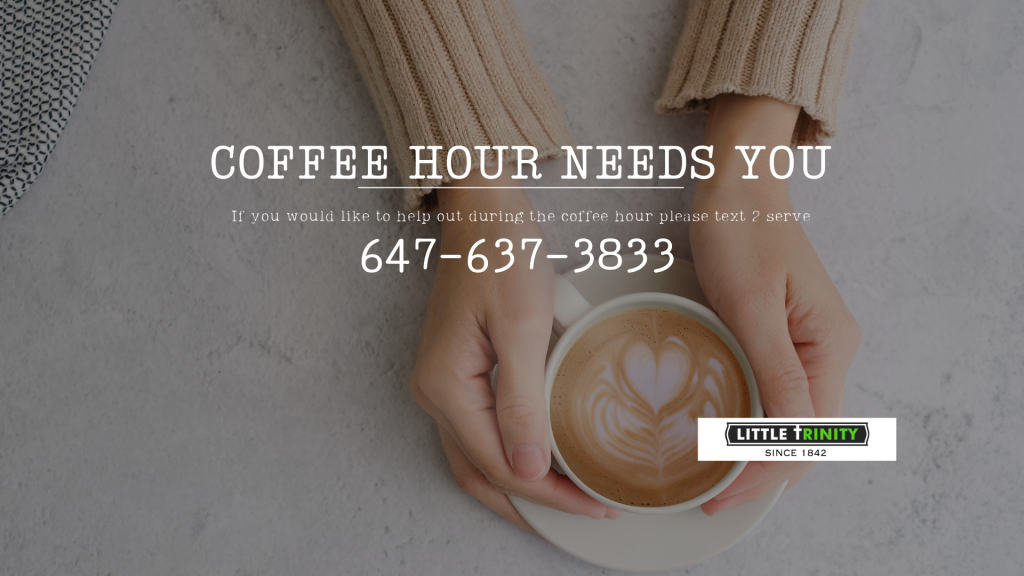 ---