Promoting – Artist Community Board: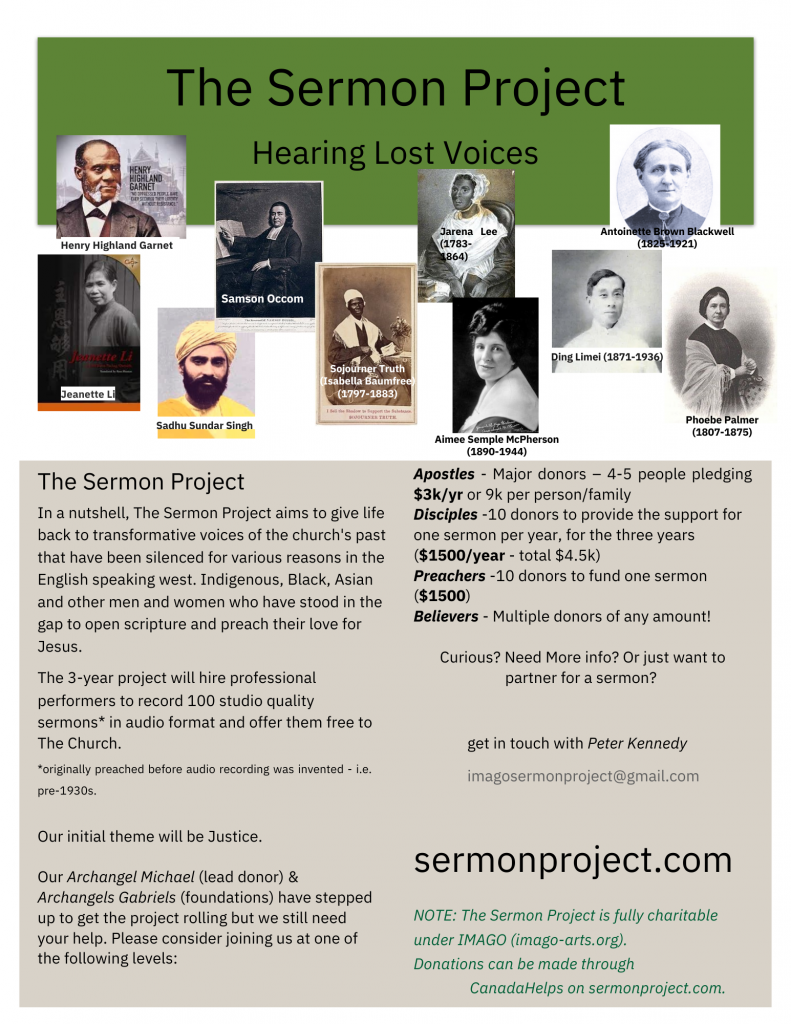 Available now, on YouTube, "The Sermon Project" [Audio recordings]: https://www.youtube.com/@SermonProject-xw8nr. More information at sermonproject.com
---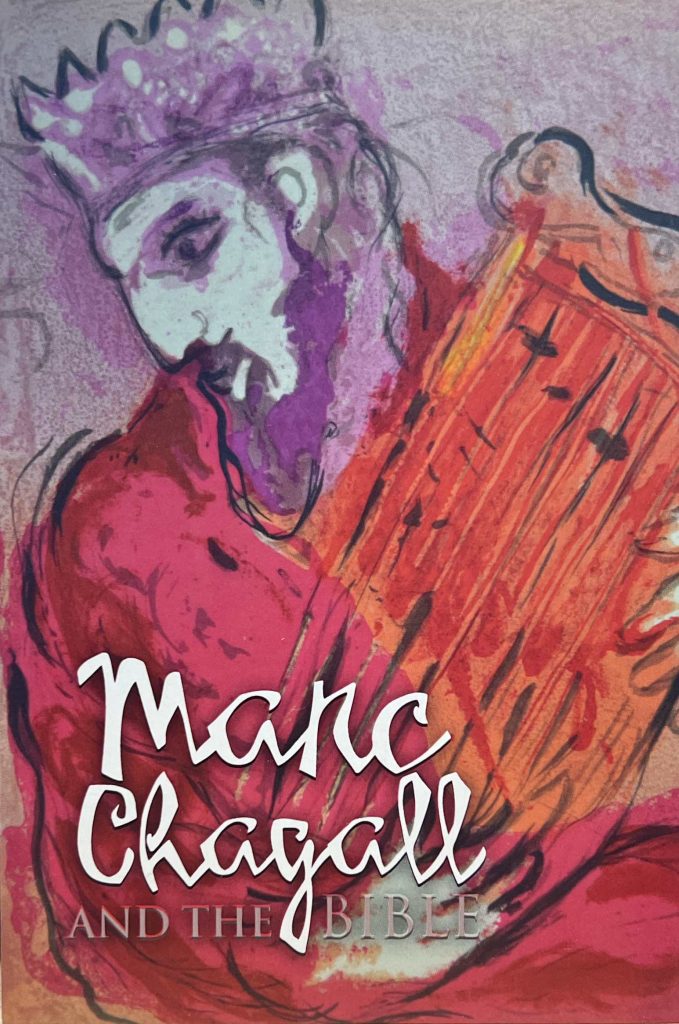 May – Oct/2023, "Marc Chagall and the Bible" [Art Exhibit] – Wycliffe College at the U of T, Wycliffe College, 5 Hoskin Ave., No tickets. Free admission. Open Tue-Sat. Various hours. www.wycliffecollege.ca/chagall
---
If you have a concert, play, gallery, showing, etc. coming up, please contact Laurie, our Creative Coordinator at serve@littletrinity.org to post virtually here, on our Grapevine email, our social media and downstairs in the church on the Artist Community Board.
---
Connecting the Artist Community:
We have artists and creators at Little T! Many of them! And we would like to connect and promote the work that they're doing in print, photography, drama, music and art and more.
We have had and hope to have events to connect our artists and creators. We just recently had an Open Mic night for performances and fellowship in the parish hall. Coming up, we'd like to share our vision for the future with ideas and listen for where God is leading us. Get in touch with Laurie to become part of this community.