Welcome to the Justice Corner at Little T! As people seeking to love God and love our neighbours (Matt 22:36-40), we are actively engaging in a process of discernment through 2023 to see where God might be calling our community to deepen our engagement in justice issues and to care for those in need. Visit this page regularly to find out the latest updates in this process. We'll also post ideas of how to engage thoughtfully with our neighbours, and stories of those in our community who are practicing kingdom-living in their neighbourhoods.
For more information or to contribute to this page, please contact Karen ().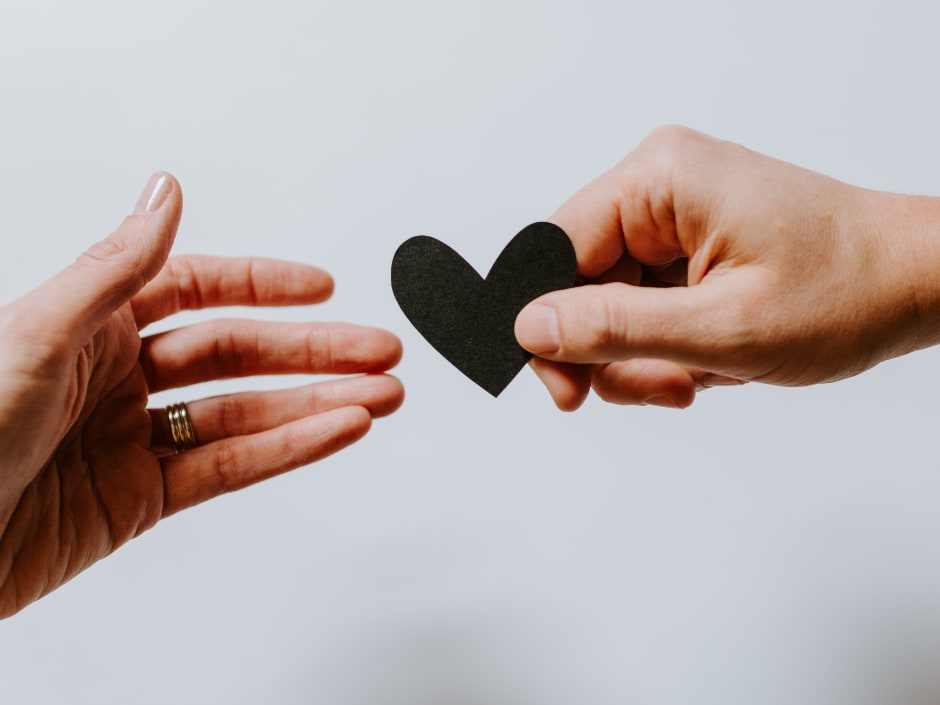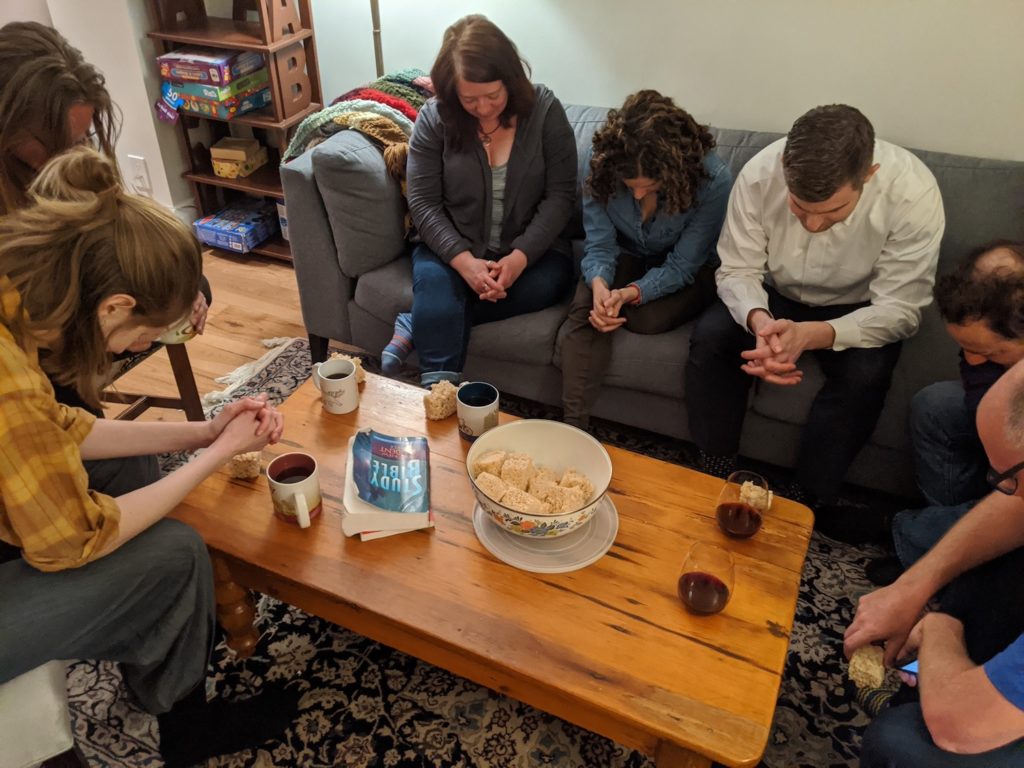 Hearing From Our Neighbours
"Can you think of a positive role the church can play in the community?"
It's one of the questions on the survey that a team of Little Trinity people asked over 60 of our neighbours this summer. Some people didn't know what to say. Others wanted the church to "help the homeless", "build a positive environment in the community", "offer spiritual support", "offer community", "offer acceptance", and simply "be there for people".
This is just a sampling of the responses we received. Many of our neighbours had noticed our Grace Box out front and were grateful for it. Others commented on the lack of affordable groceries, the lack of affordable housing, the amount of drugs on the street.
As we begin to try to pull together the threads of what we are hearing, reading, and learning about our neighbourhood, please continue to pray that God's will would be done in our midst, and that we would be open to the Spirit's leading in this work of discernment.
If you're curious about any of this process, please speak to Karen () or any of the Justice Working Group to find out more!