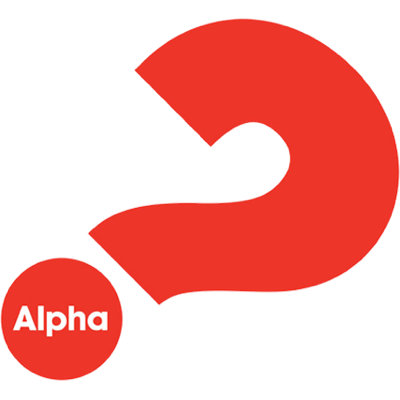 Know someone curious about Christ? Let them know about Alpha. If you or a neighbour or co-worker curious about Christianity, start talking to them about Alpha at Little T! Alpha encourages conversation about life's big questions by exploring the foundations of our faith. For more information contact Jenn Shadbolt or contact the Little T office. Register for the next course – Wednesdays this Fall, Oct 5-Nov 30.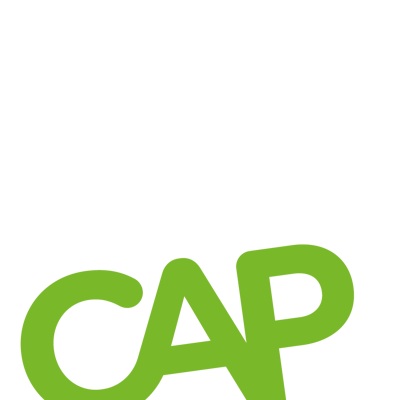 If you're in a financial transition like graduation or retirement or your financial life feels out of control, or you're simply looking to be a better steward of your resources, this is for you. Practical, nuts and bolts methods for personal finance/debt management. Low key, no judgement, dinner provided. Free, but advance registration needed.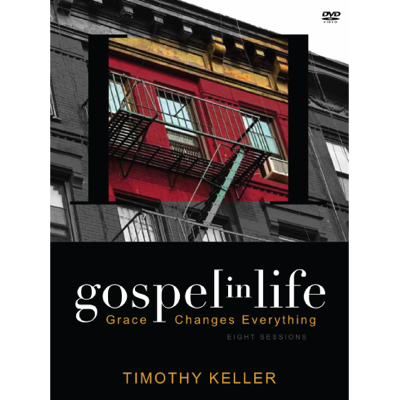 Gospel in Life
Join author and pastor Timothy Keller in this eight-week small group Bible study to explore how the Gospel changes your heart, community, and how you live the Gospel out in everyday life.